SEAMUS RYAN
(Of Counsel)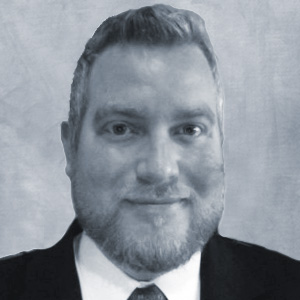 Seamus is a corporate attorney with extensive experience in contract, franchise, business and regulatory matters. He focuses on Contract negotiation and drafting, mergers and acquisitions, commercial real estate, regulatory compliance, franchise law, corporate governance and risk management, for multiple companies working in a variety of industries.
He has worked as a general counsel for two companies, focusing on regulatory, employment, licensing, real estate, distribution and general transactional law and for a boutique firm specializing in business and corporate matters where he practiced commercial, dispute resolution, employment, licensing, real estate, and distribution law.
After obtaining his Bachelor of Arts in English and History from Boston University in 1997, Seamus graduated with a J.D. from Northwestern University Law School in 2004, and is licensed to practice law in Illinois. He lives in Chicago, Illinois.
Admissions: Illinois 2004.